Factor Humano specialises in the area of human resources. The main areas of activity are the recruitment of middle and senior management, executive management, continuous training and executive coaching.
Since its inception, it has evolved and adapted to the new business and work environment, using the most innovative and effective methodologies and programmes to optimise the search for and identification of talent capable of leading the different functional areas of a company.
Visit Factor Humano

Interactive map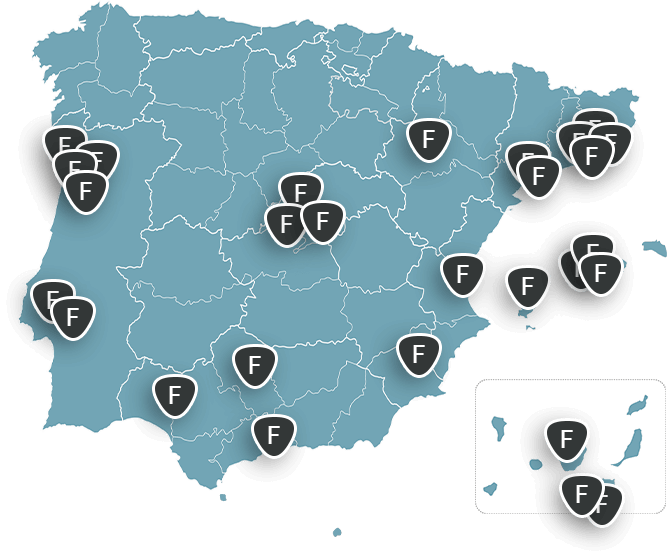 Iberian presence.
Balearic and Canary Islands included
Discover our interactive map!
Central Offices
Barcelona: Avinguda Diagonal, 523, Edificio Atalaya, Planta 21
Madrid: C/ Alfonso Gómez, 42C / C.P 28037
Lisboa: Rua Manuel de Jesus Coelho, nº4, 4º Andar, 1150-220
National Offices
Alicante / Barcelona / Córdoba / Ibiza / Las Palmas / Madrid
Málaga / Murcia / Palma de Mallorca / Sevilla / Tarragona
Tenerife / Valencia / Zaragoza