Pimexa are specialists in the field of fire protection, security and communications installations, as well as photovoltaic panel installations. The sustainable development of companies through the installation of clean energy systems that have a positive impact on the environment and profitability is of great importance.
Pimexa's main objective is to ensure the safety of its client companies. In order to achieve maximum client satisfaction, projects are carried out by a highly technical, multidisciplinary team with vast experience and tailored to each of our clients.
Visit Pimexa

About Pimexa
Years of
experience
20
years
No. of
workers
+200
workers
No. of contracts
completed in 2021
+5000
contracts
Interactive map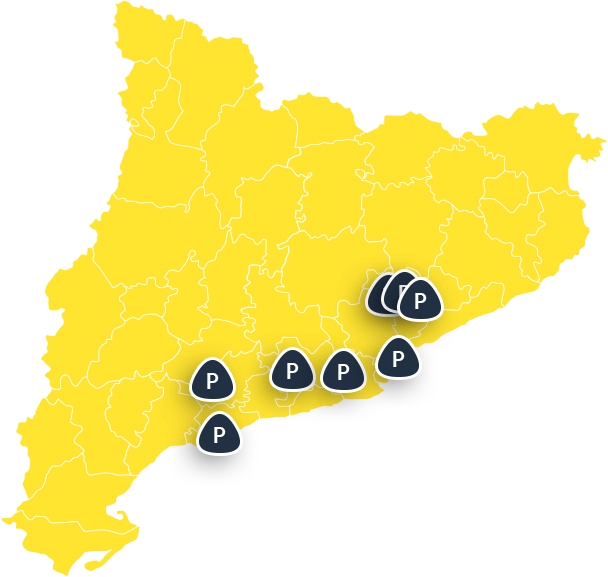 PCI Company
with presence all over Catalonia
Discover our interactive map!
Central Delegation
P.I. La Carrerada: La Carrerada, 41, 08793 Avinyonet del Penedès.
Catalonia Delegations
Barcelona / Gavà / Granollers / Martorell / Tarragona Terrassa / Valls / Vilafranca del penedés