Prosales offers solutions for the promotion and marketing of products at the point of sale, commercial outsourcing and agency services for the design and execution of marketing campaigns and events.
Always striving to provide its clients with a unique project, Prosales attracts talent and helps it to reach its potential with the aim of facilitating the number of sales.
Visit Prosales

About Prosales
Years of
experience
20
years
No. of
workers
3.596
workers
No. of contracts
completed in 2021
5.983
contracts
No. of clients
72
customers
Annual
turnover
21
million euros
Interactive map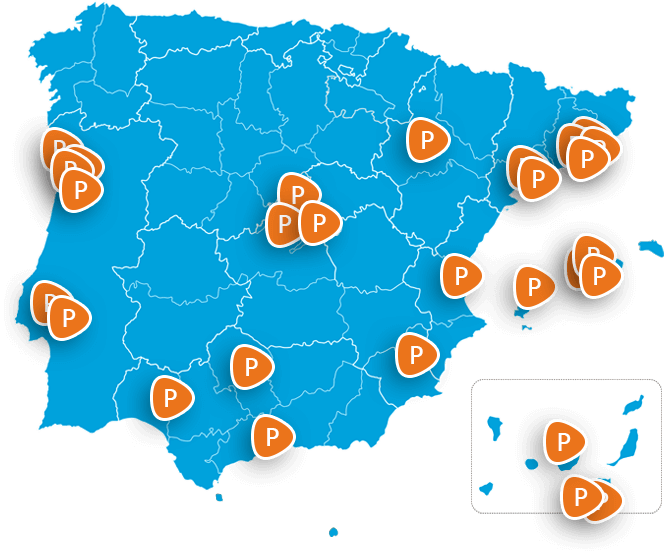 Iberian presence.
Balearic and Canary Islands included
Discover our interactive map!
Central Offices
Barcelona: Avinguda Diagonal, 523, Edificio Atalaya, Planta 21
Madrid: C/ Alfonso Gómez, 42C / C.P 28037
Lisboa: Rua Manuel de Jesus Coelho, nº4, 4º Andar, 1150-220
National Offices
Alicante / Barcelona / Córdoba / Ibiza / Las Palmas / Madrid
Málaga / Murcia / Palma de Mallorca / Sevilla / Tarragona
Tenerife / Valencia / Zaragoza